ressasser
Lokal-int, Biel/Bienne (CH), 2021
Exhibition and publication (in collaboration with Damiano Curschellas)

As a crucial architectural and social element in the space, the former display of the vitrine turned into a bench. We duplicated the bench and created a loop of benches alongside the space, connecting the original to the duplicate. This 'O' of benches, reminiscing the waiting room, became the display for the publication made a year earlier, as the show got postponed with one year.


Pictures by Damiano Curschellas

20,7 x 29 cm, 32 pages, Edition of 20
Self published, 2020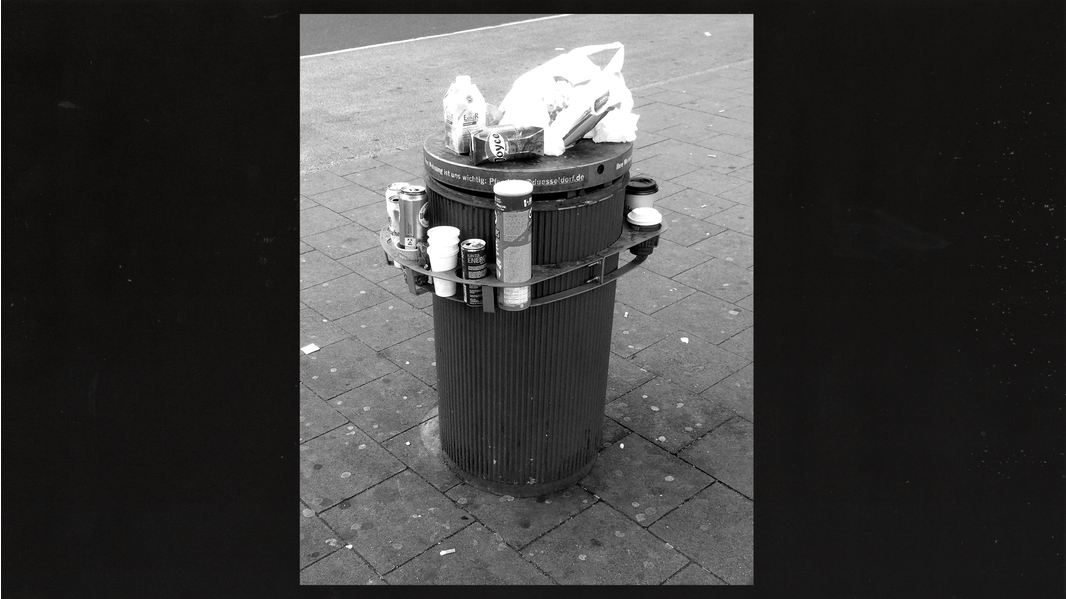 Cans and Cannots
Gif-animation (played on flatscreen in the bar)
2021